Many l
ifestyle factors can have a significant "memory zapping" effect on your b
rain:


Alcohol:
Interferes with short-term memory and damages little branches in the brain called dendrites, which pass on messages between brain cells.
Insomnia:
Lack of sleep reduces our ability to retrieve memories while sleep deprivation can leave you feeling forgetful the next day.
Smoking:

Limits the amount of oxygen and bloodflow to the brain



Stress:

The "fight or flight" response that we have when stressed, uses up energy leaving less circulating blood sugar to fuel your brain resulting in a loss of clarity and focus.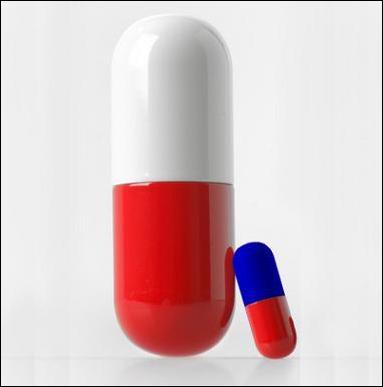 Some medications:

Pills such as tranquillizers, muscle relaxants, sleeping pills, high blood pressure medication and antidepressants, can contribute to fuzzy thinking or cause some loss of memory capacity in some people.